Active, fun-filled summer days doing Afro-Brazilian capoeira, music, Brazilian Portuguese, art, dance and culture!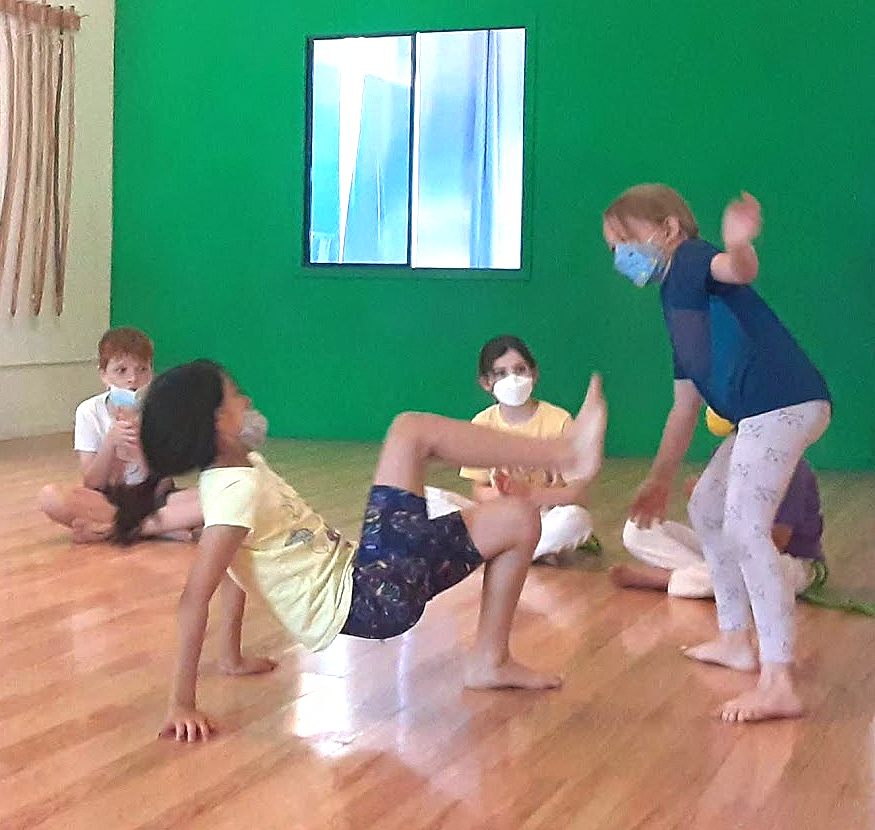 Learn and play capoeira, an Afro-Brazilian art martial art that flows like a dance! Feel the beat of Afro-Brazilian music, learn traditional and popular Brazilian dance, play fun games to learn Portuguese language, art and culture.
Our camp builds fitness, flexibility, strength and confidence through fun and challenging kicks, escapes, cool moves and games and infuses the positive spirit of multiculturalism.

Great for first-timers and those who currently train capoeira and want to learn more! Concludes with a live performance for friends and family. Join our summer fun!
All camps are held at the Capoeira Mandinga Tucson Academy, 605 E. 6th St. (parking available on east side of building)
Our counselors are fully Covid-vaccinated. Please read our Covid-19 Safety measures prior to registering. Rules may change as the Covid situation evolves.
Kids Capoeira Camp: Ages 7 – 12
Kids are grouped by age and capoeira level.
$225 per child♦
Summer 2023 capoeira camp schedule:
Session 1: May 29 – June 2 (Mon – Fri)
Session 2: July 24 – 28 (Mon – Fri)
Register to reserve your spot!
If camp is full, complete a registration form to be put on our WAITLIST! Fully refundable if no camp spots open.
10:00 am – 3:00 pm (drop off 9:30 – 10:00 am)
Before and After-camp available each day (for extra fees): 8:30 – 9:30 AM or 3 – 5 PM or both
Camp finishes with a show for friends and family.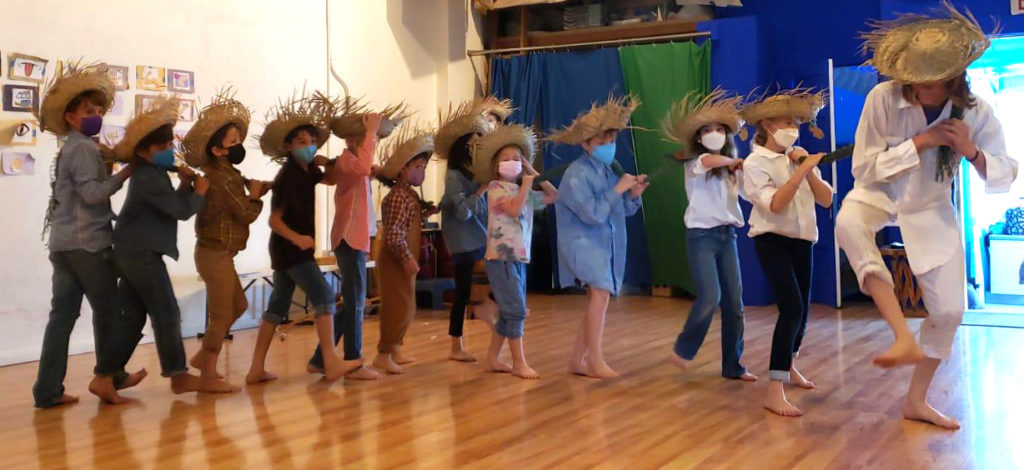 Call 520-975-6539 for more information!
♦Limited partial scholarships may be available.